Foton&Forland Marketing department and CLW group held 3200 Units Chassis Direct Supply Partner Signing Ceremony in Xiamen
Views: 347 Author: Site Editor Publish Time: 2019-04-22 Origin: Site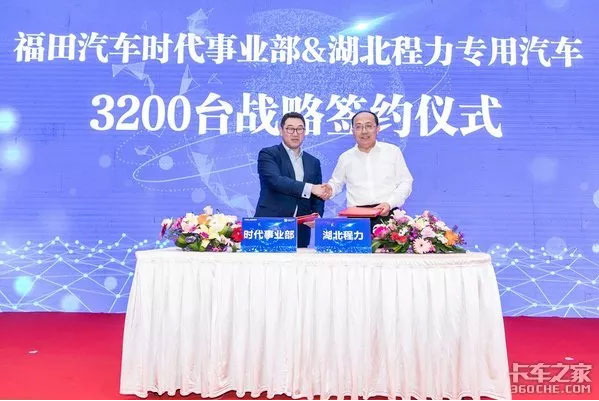 Foton&Forland special trucks marketing department partner seminar was held in Xiamen at April 9th,Foton&Forlanda marketing department together with special truck factory representative, engine factory representative and distributor representative to discuss the special trucks's future development trend and signed 5,900 units'partner agreement with many enterprises.



From which, the largest special trucks manufacturer Chengli Special Automobile Co., Ltd from CLW group signed 3200 units chassis partner agreement which became the focus in the seminar.




Foton Automobile authorizes Chengli Special Automobile Co.,Ltd Excellent partner prize which is the first time to direct supply purchasing special truck chassis after their partnership, Foton Automobile is the leading chassis manufacturing factory for business truck, and there is outstanding advantage for chassis technology and developing, this seminar took the opportunity for Euro VI transferring to show a series of upgrading and update new products, from which is very popular in the relative industries.