China's steam: Cheng Li products creates the infinite charm of the great artisan spirit and oriental wisdom
Views: 356 Author: Site Editor Publish Time: 2019-06-21 Origin: Site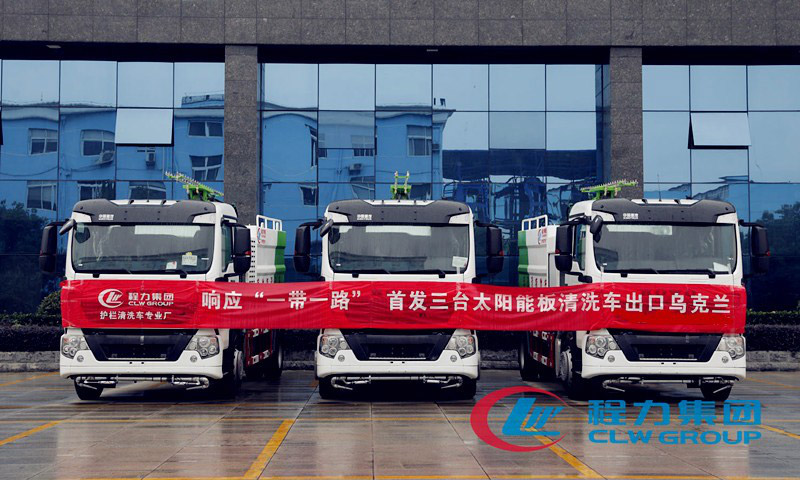 NO1: Multi-functional municipal sewage truck with robotic grabbing arm, the sanitation workers will say goodbye to the dirty, tired, bitter and dangerous working environment.



For more information, click sewage truck.

NO2: The new first-line high-end brand Chengli Heavy Industry Mixing Truck, which is standard in Europe and the United States, is unique in leading the new trend of engineering vehicles.


12CBM Conrete Mixer Trucks

NO3: The solar panel cleaning car technology produced by Chengli Fence Car Factory is exported to Ukraine, contributing to the wisdom of China's "Belt and Road".


4X2 Dongfeng 5m3 Road Cleaning Trucks

NO4: Introducing German and Korean technology, Chengli full intelligent remote control ladder truck and aerial work vehicle.


Boom Lift Trucks
Aerial Platform Trucks

One person uses the intelligent remote control panel to realize the arbitrary operation of 360 degrees or so and no dead corners in the entire airspace, making the aerial work easily and completely.