How to maintenance water tank truck?
Views: 77 Author: CLW Group team Publish Time: 2018-03-14 Origin: Site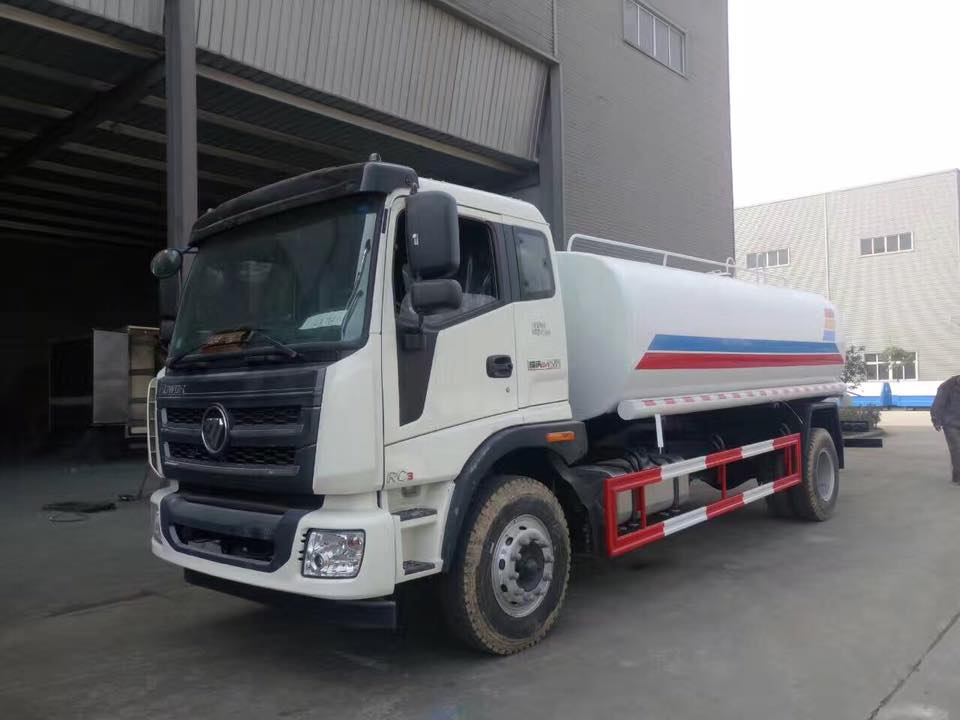 How to maintenance water tank truck, please follow the below steps:
1.According to the paint using requirement, before new truck using, Tank should be full filling water, and kept for five days, and then drain all water out totally. After that, flushing the coating surface, full filling the water to tank, keep for two days, and then drain out. It could load drinking water.
-----This is for the water cart which load drinking water.
2.Oftenly check the water system of the connection parts, switches and water suction hose and other parts of the sealing situation, such as once discovery of leakage, we should restore or replace seals.
3.Oftenly check tank, pump bracket, bracket fixing, all the nuts should be tightened, ensuring reliable fastening connection.
4.Oftenly check the connection of PTO and pump. It should be connected tightly and work well. If oil leakage happen, should replace the seal timely.
5.Truck waterway system is without anti-freezing device, so in cold regions, the temperature is below Zero degrees, when truck after using, it should immediately drain out all the water of water pump, water tank and water system. Pay attention to all drain plug should be tightly closed, ensure that they are sealed up, otherwise it will affect to pump water in.
6.The paint on the tank can not be touched by gasoline and kerosene, otherwise paint will be accelerated to damage. Regularly check the quality of the paint on the tank. When the paint is damaged, it is timely to paint to prevent corrosion of the tank.
7.The medium through the ball valve should not be too dirty so as not to damage the seal ring. It is good for extending the life time of ring valve. Ball valves is no good to work for long time in a state of semi-open, otherwise the seal ring will be out of shape.
8.The pump inlet filter should be often disasemble to wash, to prevent it to be blocked.
9.Because a wooden pad installed between the tank and truck chassis, U-shape bolt will loose due to the deformation of wood glue after water cart using. So after heavy duty loading, we must regularlly tightenly U-shape bolt. Especially the new trucks must do this.
If you want to know more details about the maintenance of water trucks, just feel free to contact us. And we also provide the information about water truck sprinkler: What is the working principle and structure of water tank truck, How to operate the water bowser and water spraying truck?