What is an lpg tank
Views: 224 Author: Site Editor Publish Time: 2018-07-17 Origin: Site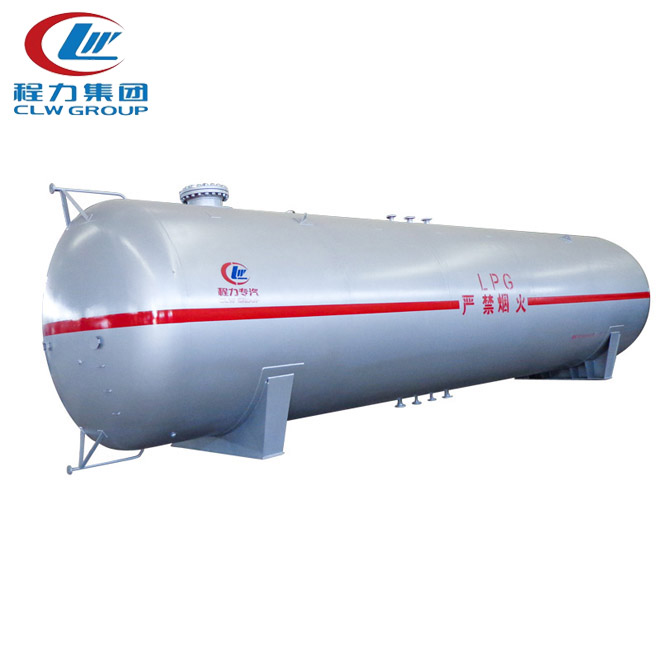 What is an lpg tank
LPG tank is used as a storage base for heating and technological purposes as well as technological tanks in the area of bases, storage and liquid gas bottling plants.

We are manufacturer of LPG tank, LPG storage tank, LPG gas tank, LPG bulk tank, LPG tank trailer, Liquefied Petroleum gas tank, Liquefied Petroleum gas storage tanks, Liquefied Petroleum tank, Liquefied Petroleum underground tank, Liquefied Petroleum above ground tank and also Liquefied Petroleum gas mounded storage tanks.

We are also supplier of propane above ground tank and underground propane storage tanks and functions like pipelines, valves, safety fittings etc. The unit comes with all safety features as per norms. The LPG tanks are manufactured according to our customer's requirement, we can do customized products with different size and colors. Tanks are manufactured from carbon steel plates, coated with high quality, modern, eco-friendly and anti corrosion coating, covered by a quality and durability warranty.

LPG tank detail:
1. Volume of Tank: 5cbm-200cbm
2. Material: Carbon Steel Q345R
3. Design Pressure: 1.77 MPa
4. Corrosion Allowance: 1 mm
5. Medium Density: 420-590 kg/ cbm
6. Safety Accessory Parts: Safety valve, Cut-off Valve, thermometer, liquid level gauge, pressure gauge

Features:
1. Good welding and safe
2. Excellent quality and competitive price
3. Attractive appearance and safety in usage