what does lpg tanker mean
Views: 211 Author: Site Editor Publish Time: 2018-07-23 Origin: Site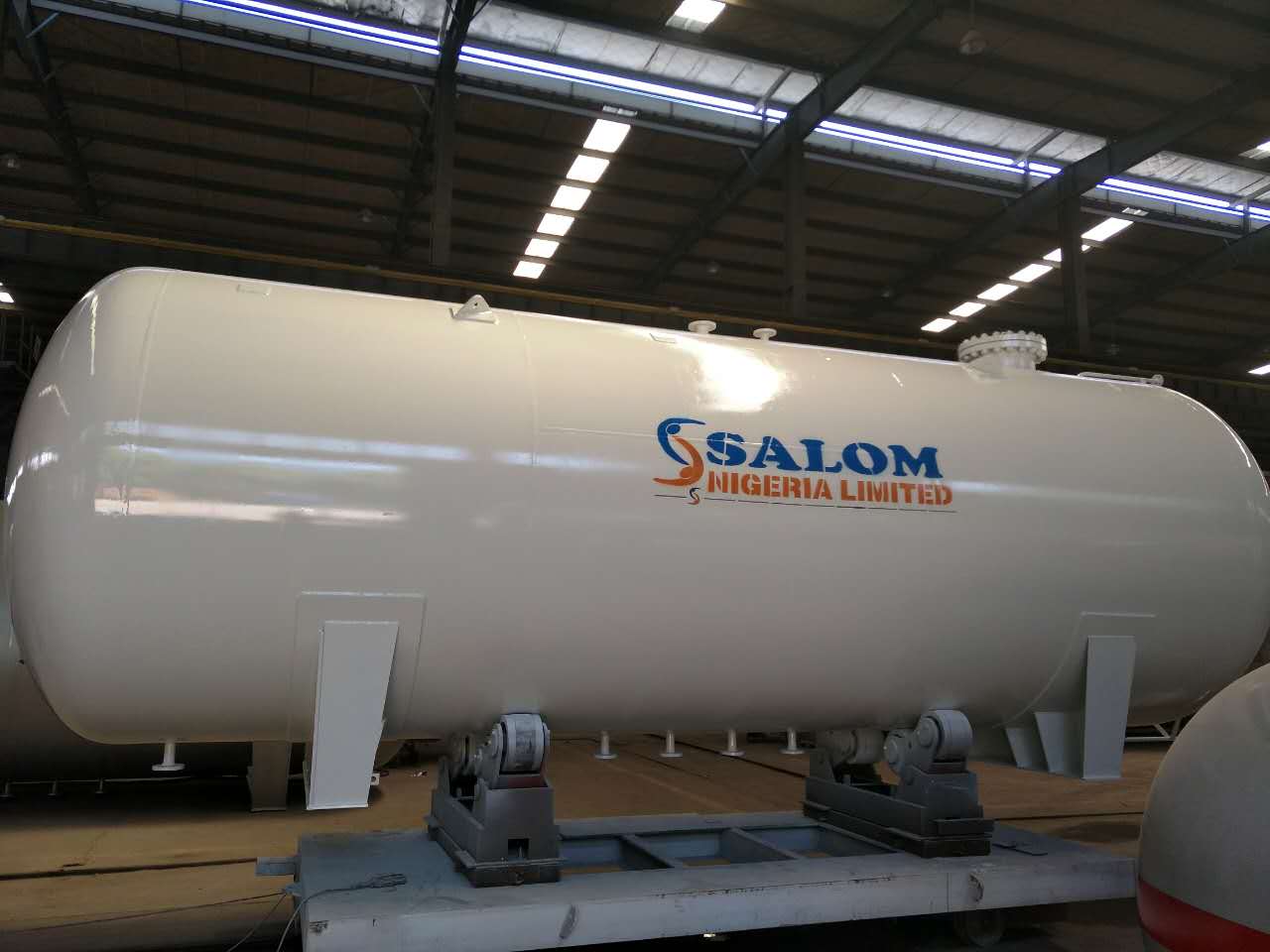 LPG tankers often can carry some other gases such as ammonia, propylene and vinyl chloride. The cargo list for a LPG carrier specifies what type of cargoes the vessel shall be designed for. Practically all LPG carriers can handle LPG, ammonia, propylene and VCM. For larger gas carriers there is a tendency that some of the cargoes are removed from the cargo list.
Considering the temperature and the pressure needed, the LPG carriers can be divided into three categories: full pressure type, semi-refrigerated type and fully-refrigerated type. Small size ships (less than 4000m3 of cargo capacity) are usually the full pressur type. The semi-refrigerated technique is used for the cargo spaces around 7500m3, and fully-refrigerated technique is intended for the cargo spaces between 10,000m3 and 100,000m3.
LPG Tankers have a capacity of up to 110,000m3, and an average overall length arond 120 m.
The design of today's LPG tankers is characterised by a high speed and thus high propeller loading. This requires a low overall resistance and related good powering performance but also an excellent after body design, with a good flow towards the propeller(s) and rudder(s), without flow separation.
LPG tankers are mostly sailing with a traditional single screw propulsor.
LPG tankers are tested in the following MARIN facilities:
Deep water towing tank
Depressurised Wave Basin
Seakeeping and manoeuvring basin
LPG tanker hull form Design Optimisation is performed with the aid of the following tools:
RAPID: Calculation of wave resistance and potential flow
PARNASSOS: Calculation of the viscous flow around ships hulls
DESP: Prediction of propulsive performance
LPG tanker behaviour is simulated with the following tools: (MARIN internal use only)
SURSIM: Calculation of ship manoeuvres
FREDYN: Seakeeping and Manoeuvring behaviour of ships in wind and waves
SHIPMO: Motions and seakeeping of ships