Hot Sale Mobile Food Truck Export To Nigeria
Views:1004 Author:Site Editor Publish Time: 2019-07-18 Origin:Site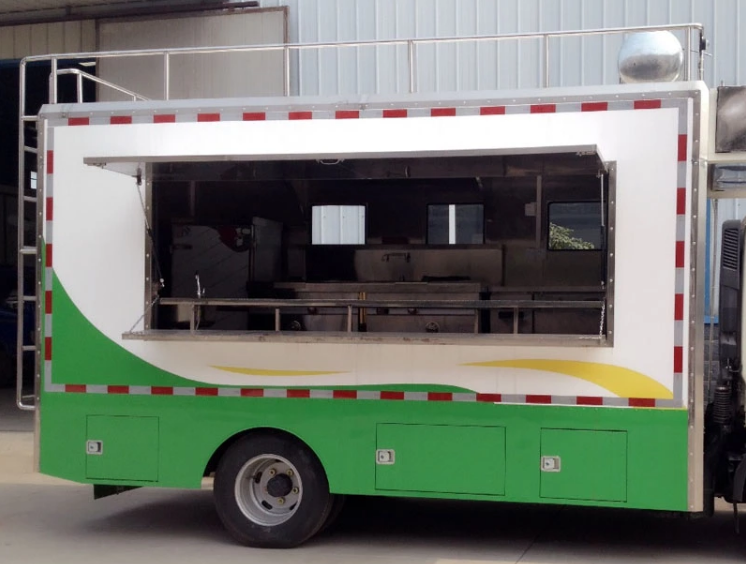 Hot Sale Mobile Food Truck Export To Nigeria
Mobile vending cart can install ice cream machine, drink machines, refrigerators, food machinery, in the truck to
the scene to make ice cream sundaes, milkshakes, beverage, ice porridge, fruit, fruit juice, coffee, milk tea, ice, and
so on many products.
And parked in the densely populated leisure square, pedestrian street, station, theatre, wharf, campus,
celebration activities, sports venues, tourist attractions and other places, you can also open to the villages and towns, suburbs,
on-site production sale, health and fresh. Be the first choice of the startup now young people flow shops.