How to do LPG business in Africa
Views: 217 Author: Site Editor Publish Time: 2018-06-15 Origin: Site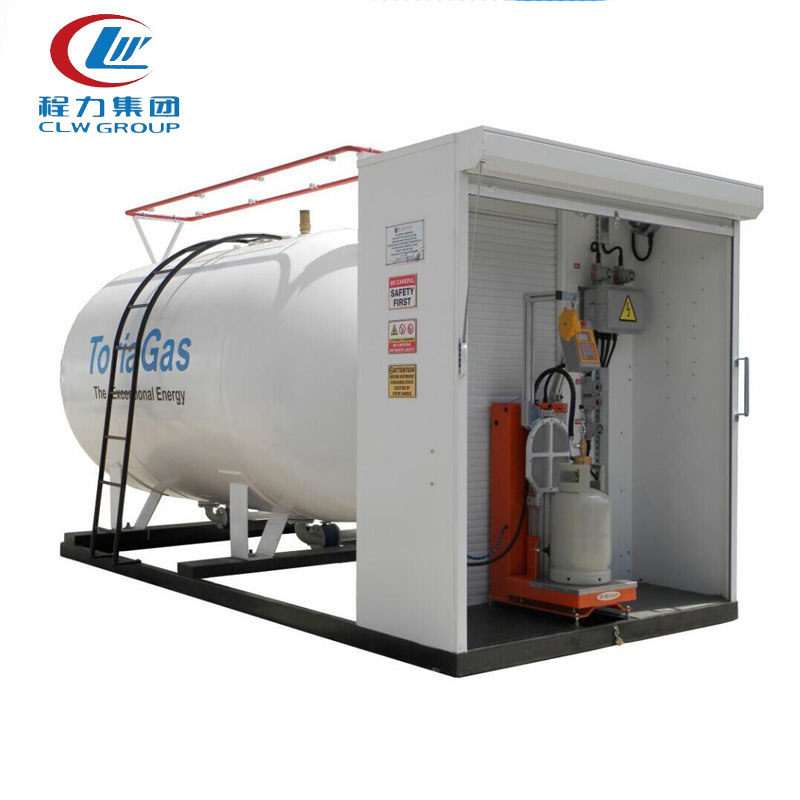 LPG gas usage is increasing fast, especially in urban cities of many Africa countries.
For example, to replace 50% users' kerosene and firewood consumption with LPG in Nigeria, it will produce USD 27 million value.
And there's still developing space in other Africa countries.
A series of The governments have a series of plans to support investors who have interests in their LPG businesses, such as developing funding models, providing a stable supply of LPG, etc.
Especially, Mini LPG refilling plants are more popular than big ones, with the advantages of the mobility, easy to operate and requiring just very small piece of land.
And mini plants also have a long life span of more than 20 years.
So how to start the LPG business, especially, in Africa?
Here are 5 tips you may think helpful:
1. Do research.
It's about the idea location, rules of the industry, safety measures, etc.
2. Draw a budget list.
It includes the cost of premises, licensing cost, equipment and all the other expenses.
3. Choose a more secure premises, especially if the gas cylinder theft is serious at the place where you're going to start the business.
4. Sign a sales agreement with your local distributors.
5. The last, also the most important, do make sure to use the proper security measures and devices. All in all, safety is the top 1 issue.
We CLW group supply 5cbm to 250cbm LPG gas filling plants in volume.
The whole set of LPG plant devices are provided for our cooperators, including the tank, pump & motor, compressor, filling machines, safety valves, explosion-proof equipment and pipes.
And special requirements can be customized.
With a more than 15 years' manufacturing and export experience, the CCC, ISO, BV, ASME certifications, 100 senior welders and 15 engineers, CLW group generates an annual 240,000,000 US dollars production value now.
The 5th Africa LPG Summit will be held in Lagos, Nigeria on 19-20 June 218.
Warmly welcome to our booth No. 15.
Look forward the cooperation with you.