LPG storage tank installation
Views: 122 Author: Site Editor Publish Time: 2019-02-27 Origin: Site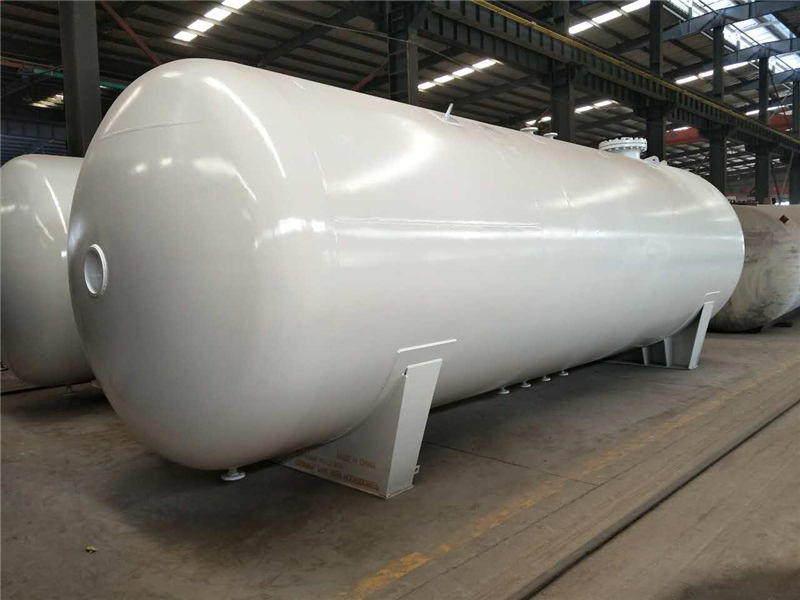 LPG storage tank is used as a fuel in a range of applications including in heating and cooking appliances, industrial applications, in vehicles and as a propellant and refrigerant.
LPG bulk storage tank installations are generally located in non-natural gas areas where convenience in catering to energy needs is a far away possibility without supply of a guaranteed and convenient fueling system. LPG Bulk installations the most cost effective solution for large users with higher consumption rate is Bulk Installations. LPG is stored in bulk storage tanks which come in various sizes as per the need.
LPG is supplied and stored in liquid form, under pressure. The pressure in your storage tank depends on how hot or cold the weather is. The LPG tank is fitted with a pressure relief valve, which is set to release the LPG after approximately twice the normal maximum pressure has been reached, but before any pressure damage could occur to the tank shell – a precaution in case of a nearby fire.
To reduce the risk of fire:
1. Position the tank 3 metres from a building, drain, property boundary or a fixed source of ignition.
2. Keep the area around the tank free of combustible materials, such as leaves, rubbish, wood, etc.
3. The tank area must be well ventilated and not enclosed by walls or solid fences on any more than 2 sides.