Compactor garbage truck
Views: 224 Author: Site Editor Publish Time: 2019-06-13 Origin: Site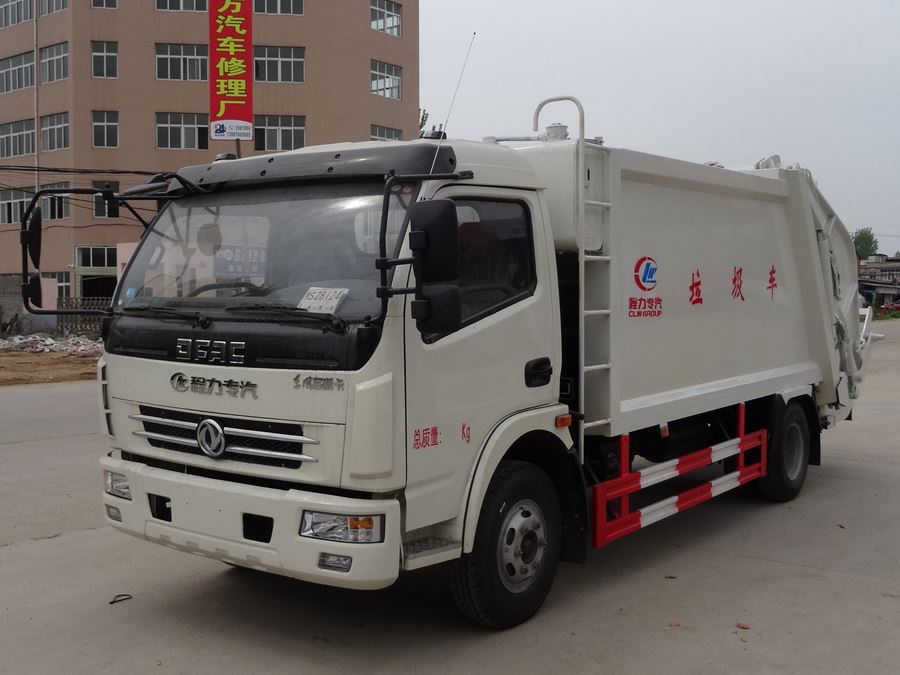 Compactor garbage truck is a sanitation vehicle for collecting and transporting garbage. Compactor garbage truck is also called garbage compressed truck, hydraulic pressing garbage truck, rear loading garbage truck, compressor garbage truck, trash compressor truck, back loading garbage compression truck, waste collection vehicle, which is designed for daily rubbish transport in living areas and densely-populated areas, such as large station, port and wharf, airport.

Compactor garbage truck consists of truck chassis, sealed garbage container, hydraulic system, and operating system. The entire vehicle is fully sealed, self compression, self-dumping. By crushing and squeezing the garbage and collecting the sewage into the sewage tank in the compression process, which completely solves the problem of second-pollution during the transportation and avoids inconvenience to people. The operation system could be manual or electrical control.

Key components adopt imported parts, which have the advantages of high pressure, good sealing, convenient operation and safety. Furthermore, in terms of different requirements, different capacity of container can be configured. Compactor garbage truck can be made from 5m3 to 20m3, 4 tons to 16 tons, different brands of chassis are available, other special configurations can be customized.

All in all, the compactor garbage truck is very convenient for garbage collection, it has the features as below.

Main Features:

1.High compression ratio, large loading capacity, good sealing, easy maintenance, high efficiency, convenient operation and safety.

2.Equipped with sewage collection box, which can collect the dirt water squeezed out from the garbage can. The size can be customized according to actual need.

3.Can be shifted to manual or electric control mode according to a certain circumstance.

4. Equipped with seal rubber cushion to prevent the dirt splash out the cargo when compressing.