Special Commercial Crane Chassis with Three-layer Girder Stability
Views: 501 Author: Site Editor Publish Time: 2019-03-06 Origin: Site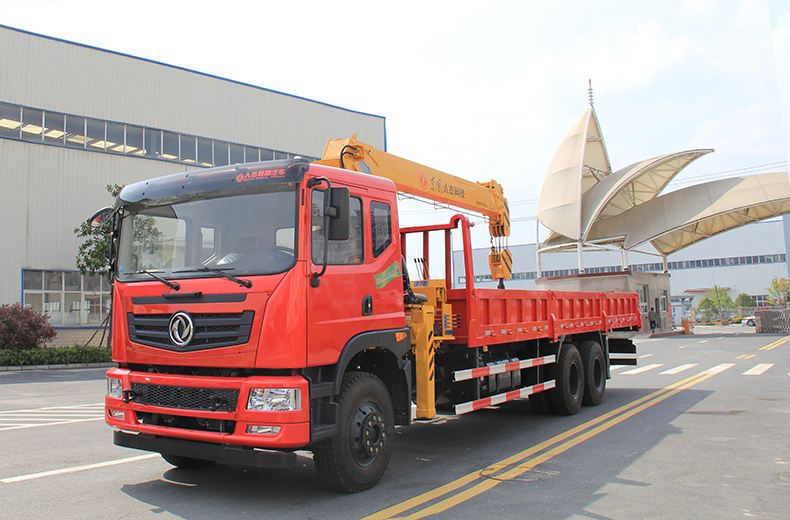 Special Commercial Crane Chassis with Three-layer Girder Stability
Crane Truck sets lifting function and cargo transport in one in the car market has been a hot - selling products.
Due to the need of hoisting operation, the requirement of the chassis of the truck crane is higher than that of the general cargo chassis.
It is required that the chassis of the truck crane must have extremely strong bearing stability and
the layout of chassis parts should be convenient for refitting.
There is no sun shade at the top of the cab, but two width lights are provided.Split rearview
mirror with front and side filling blind mirror can provide a good driving field of vision.
With three wiper designs, the windshield has a larger area of cleaning, ensuring a better view of the driving in snow and rain.