Want to make money in the heat of summer? Pick up a cold chain transport light truck
Views: 158 Author: Site Editor Publish Time: 2019-09-06 Origin: Site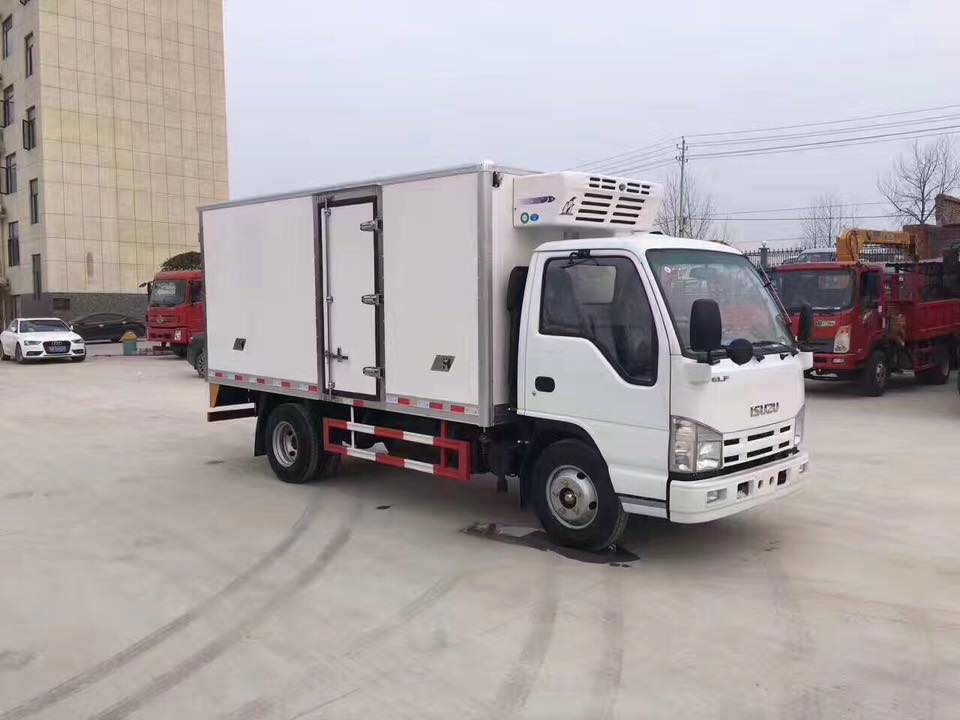 Light truck refrigerated vehicle
as the main city distribution, is to get through the cold storage to the final destination of the main undertaker, this time, choose a strong bearing capacity, installed heat insulation performance, corrosion resistance, and intelligent light truck refrigerated vehicle, it has become a top priority. Today, small make up and pay attention to the city cold chain transport industry friends talk about how to choose a suitable light truck cold chain transport car
First and everyone cold chain transport special:
1. The cold chain transport vehicle needs a powerful cold machine as the refrigeration device, and the energy of the cold machine is also provided by the engine, so the power demand of the cold chain transport vehicle is higher.
2. Although it is cooled by the cooling mechanism, the heat insulation of the carriage is equally important. Otherwise, the cooling temperature may be insufficient.
3. The transportation of cold chain products is calculated by the hour, which requires higher transportation efficiency and quality than ordinary light trucks.
Therefore, in view of the above special cold chain car, we need to choose the cold chain car targeted selection of stronger power, better quality of cold chain light truck.