Magic stainless steel
Views: 90 Author: Site Editor Publish Time: 2018-07-06 Origin: Site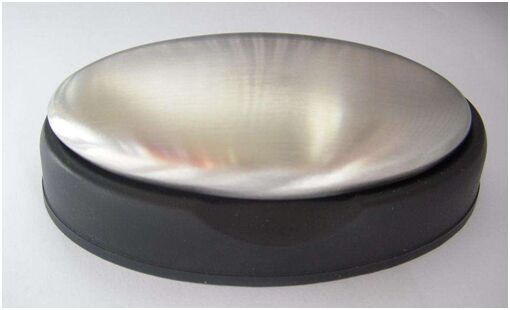 Using a traditional soap to remove the unpleasant odor? Maybe you should try another one: A whole new kind of soap made of stainless steel. Just flushing your hands and soap under water, rubbing for several seconds, and then, the strong odor disappears. How magic is this!
More than that, the stainless steel can also be applied into many sections such as 3D printing. One of the most popular stainless steel used in 3D printing is 316L stainless steel which tends to have a more refined microstructure and a better mechanical properties for use in a rapid prototyping.
Known as inox steel or inox, stainless steel is a steel alloy with a minimum of 10.5% chromium content by mass according to the metallurgy. Also notable for corrosion resistance, the stainless steel was first rolled into sheets, plates, bars and tubing to be used in cookware appliances, industrial equipment and storage tanks and tankers, for example water tanker, septic tanker, fuel tanker, and etc.
Speaking of water tanker, stainless steels have a long history of application in contact with water due to their excellent corrosion resistance. Types 304 and 316 stainless steels are standard materials of construction in contact with water. Stainless steel water tankers can bear a higher pressure compared to the plastic barrels, not to add their good isolation from insects and harmful particles. The contamination from outside is not even possible as long as the tanker is sealed. Therefore, the stainless steel tankers are used for food, drug, brewing and dairy transportation.